It's our favorite topic… hottest men in 2023. To choose only 10, what a struggle. What qualifies as handsome? Do we take personality into account and acting skills, or should we only look a their appearance?
Let's consider the most handsome men in the whole package. Below you will discover the 10 most handsome men in 2023 ranked from 10-1, 1 being the most gorgeous.
Most Handsome Men Review
10. Bradley Cooper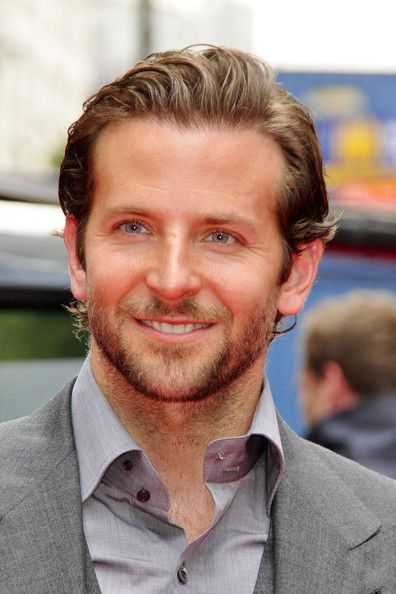 Bradley Cooper may be getting a little old, as he is 45, but his gorgeous blue eyes and 6 foot 1 stature have not changed a bit. Not only is he eye candy, but he's also an incredible American actor and film maker. He has won 2 Grammys and been nominated for 8 Academy Awards. His body is ripped and his coloring a nice golden tan.
Sometimes you can catch him with a scruffy beard, and other times he is clean shaven. He is definitely one of the most handsome men with either look, view here for yourself.
9. Brad Pitt
Brad Pitt is a classic beauty, a room stopper, a crowd gazer. He is 57 years old and makes 20 year old men jealous with his looks. His wrinkles add sexiness that can only come with wisdom and true appeal. He is a fantastic actor, having won 2 Golden Globes and an Academy Award.
He is 5'11, a natural sandy blonde and absolutely heart-melting. See for yourself here. His love for his children is another thing that makes him completely desirable to all women.
8. Ian Somerhalder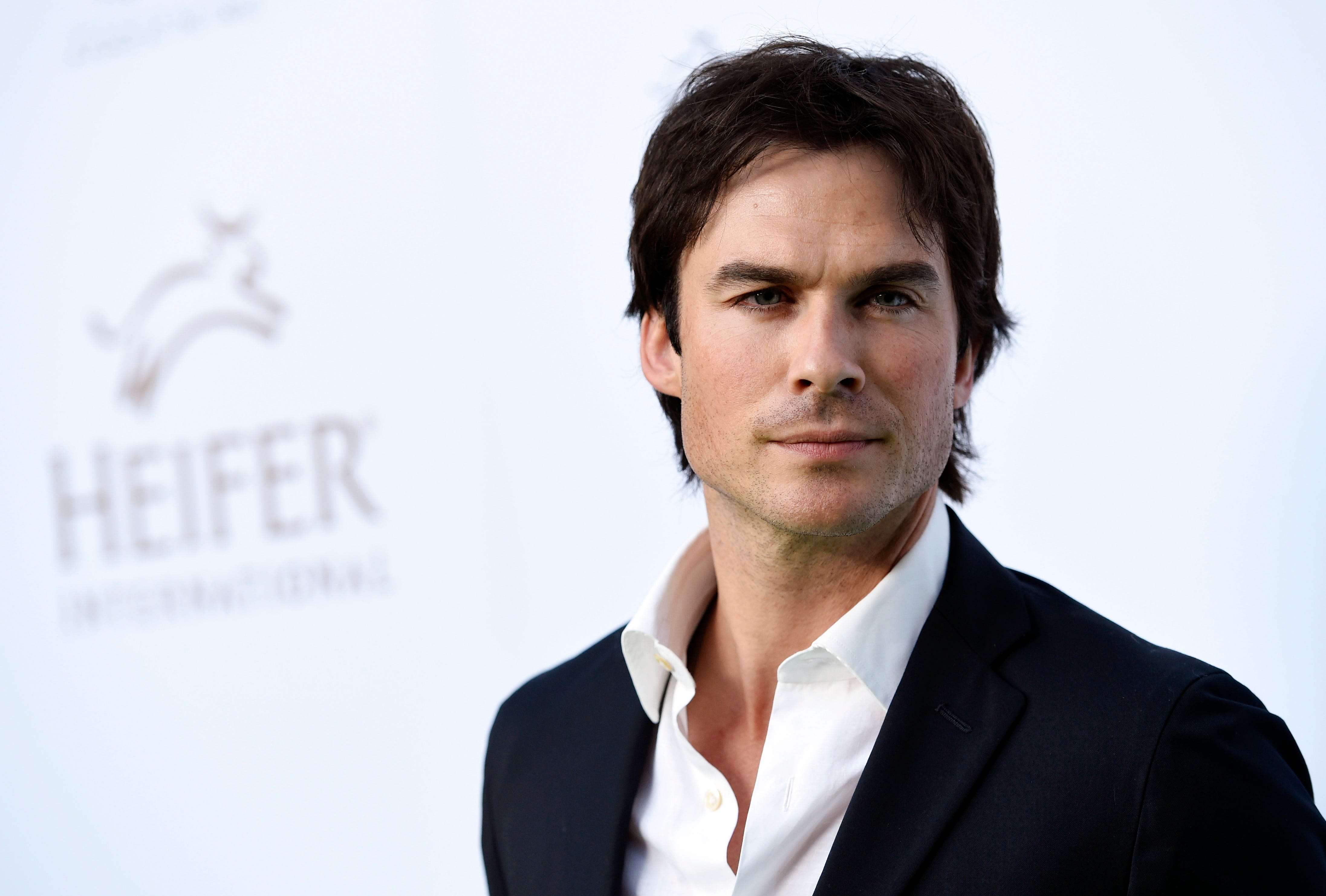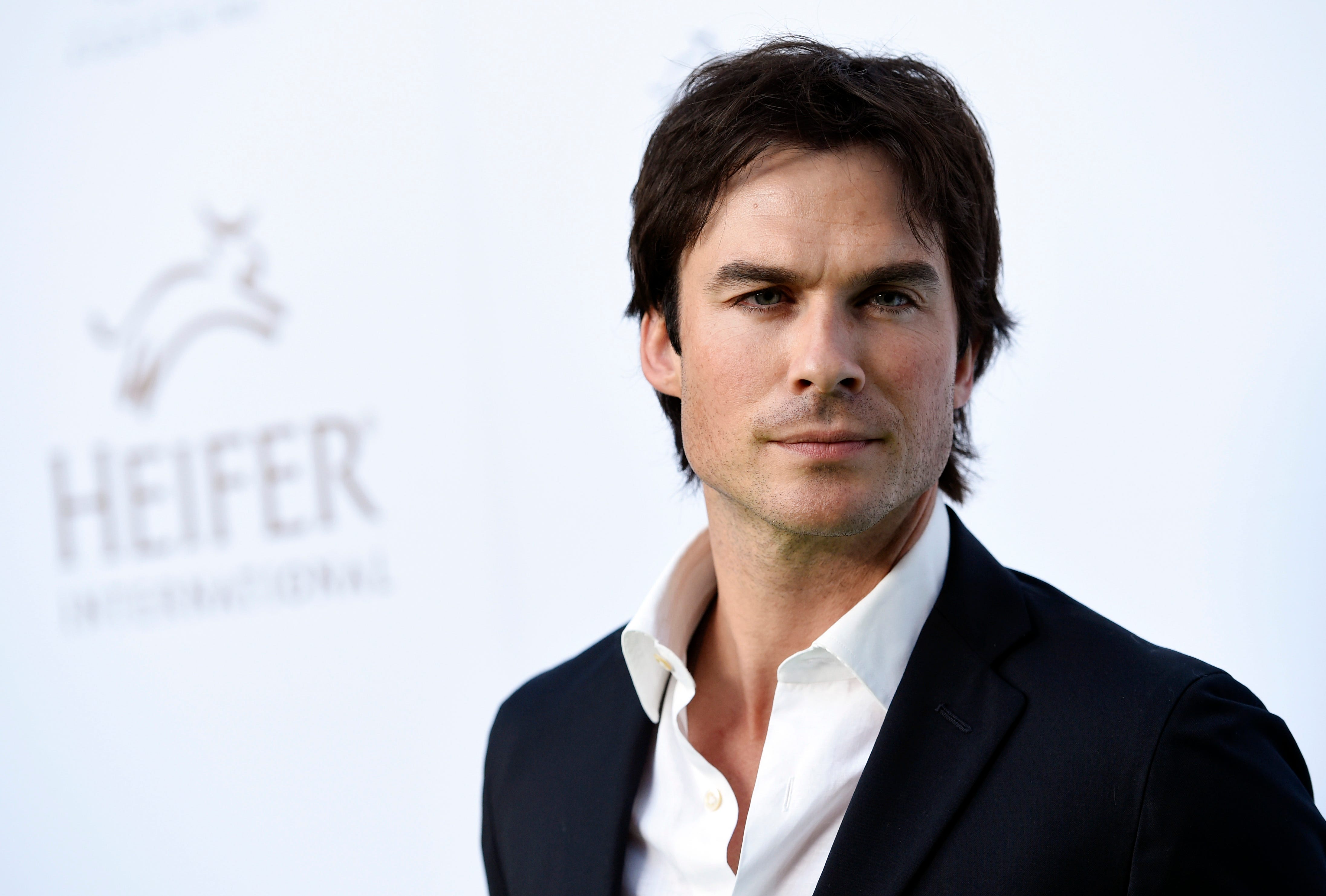 If someone could be famous for a smirk, let me tell you, it would be nobody before Ian. Just look at this 42 year old Sagittarius smirk here. How is he real? He is an American actor, model, activist and director best known as being Damon in The Vampire Diaries… so if you don't like him for just his appearance he has a plethora of other things going for him that make him extremely attractive. Too bad he's married, lucky Nikki.
Not only have we all fallen for that smirk but his intensely magnified blue eyes stand out among his dark hair and other dark facial features. Ugh, Ian, I wish you would bite me.
7.Chris Evans
Oh Captain America captured our hearts this year for sure. This 6 foot marvel hero puts the gem in Gemini. His extra inviting white toothed smile and love for donating to non-profits is just what we all want to read over the holiday season.
His nice thick hair looks so inviting to run our fingers through and tousle up. Look at every version of Chris Evans here.
6. Dev Patel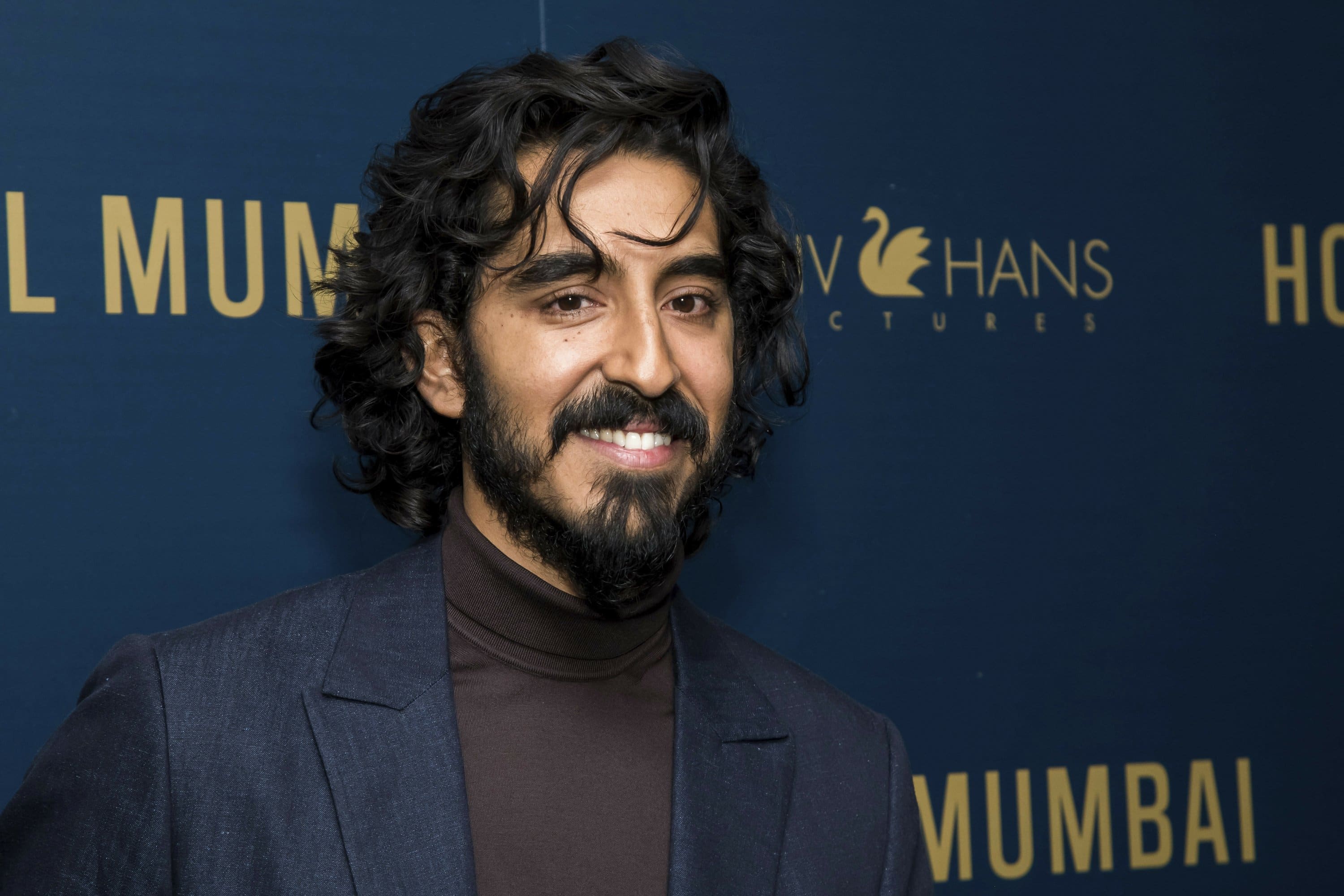 Dev Patel is a 30 year old British actor and stands at 6 foot 2. If you haven't noticed, tall is definitely a step to the right type. Dev Patel has luscious locks you can see here.
He is a lean build with a kill them with kindness type of smile. Who wouldn't want to give this man a bear hug after watching one of his spectacular films from Lion to Slumdog Millionaire.
5. Ryan Reynolds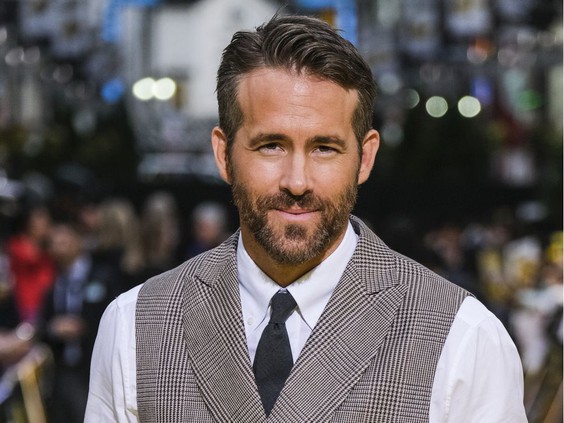 Ryan Reynolds 44 is the new 30. This Canadian-American Actor is what we all aspire to look like in our 40's. He's 6 foot 2 with puppy dog brown eyes and matching hair. His look is innocent and sexy at the same time, see for yourself here.
If anything, the time has made him even more good-looking and added some wisdom into those lil puppy dog eyes. His muscles are definitely a turn-on too.
4. Jamie Dornan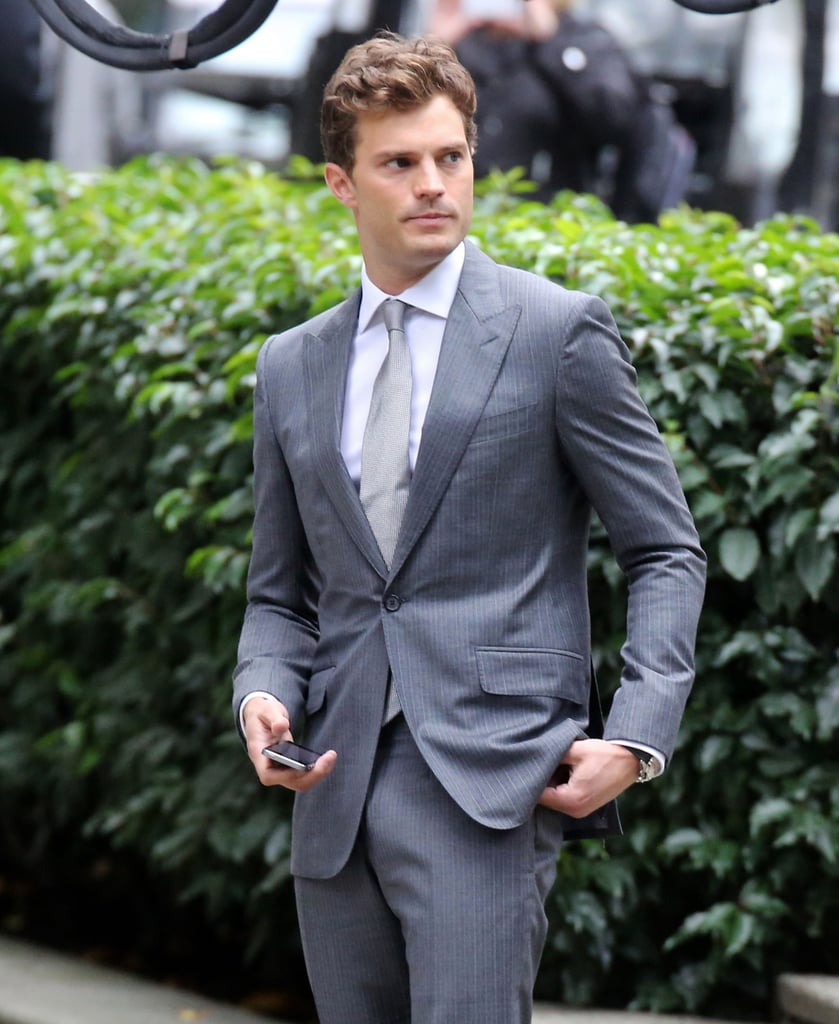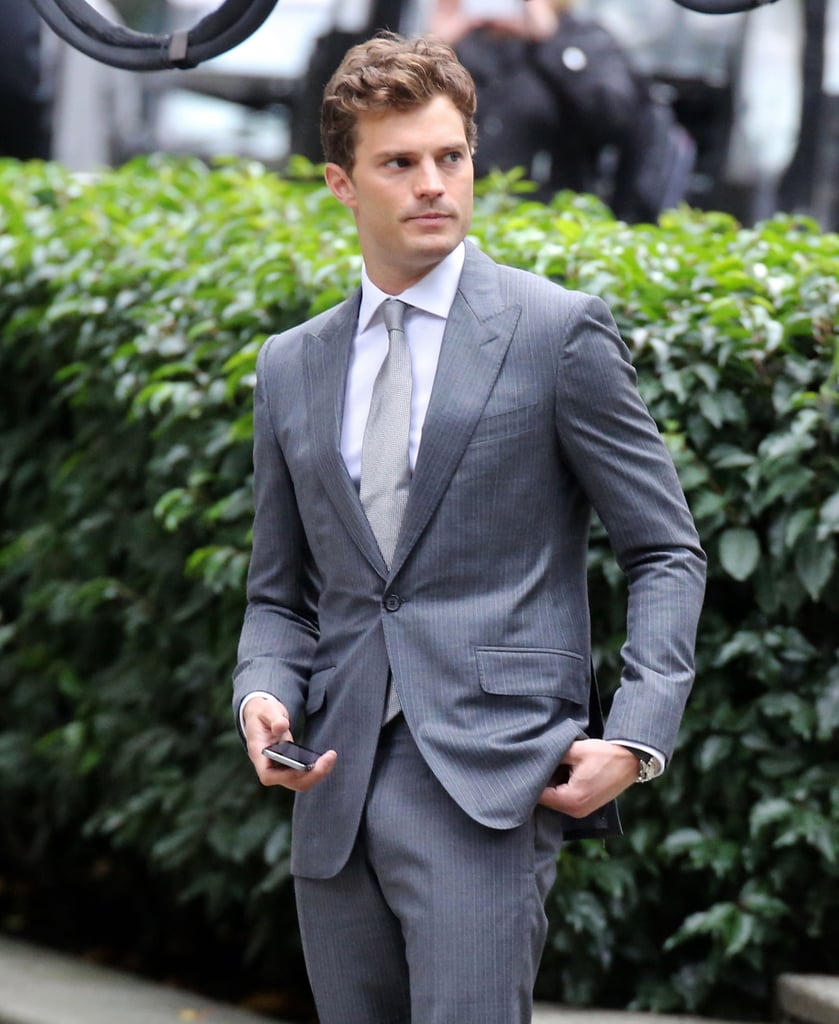 Jamie Dornan can be seen here. He is from Northern Ireland and both an actor and model. He has been ranked by The New York Times as one of the "25 biggest male models of all time." That is quite the statement. Ever look at someone and just start fantasizing? Chances are you do that with Jamie Dornan, the infamous Christian Grey from 50 shades of grey.
It doesn't make it any easier that we get to see his full body in the series. See just a glimpse for yourself here. He definitely has the "it" factor that cannot be bought. He was born with it.
3. Idris Elba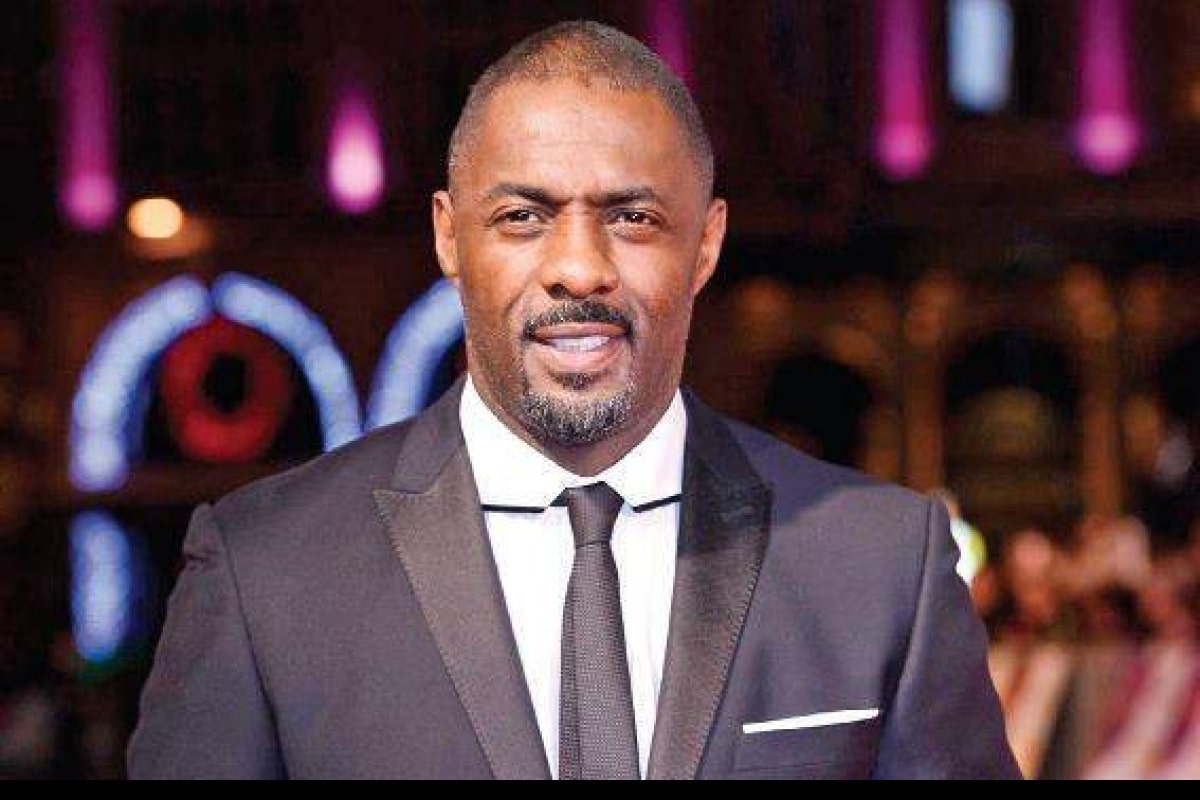 Idris Elba is an English actor, writer, producer, singer, DJ, and songwriter. His talents and his looks are far beyond that of the average Joe. He's got, one lucky family. This 48-year-old tall virgo carries charm in every area of his life. His skin is flawless and his body is definitely what one would consider climbable.
Elba is known as one of the most attractive men in the world and has every reason to be, for all he embodies both on the inside and the outside.
2. Jake Gyllenhaal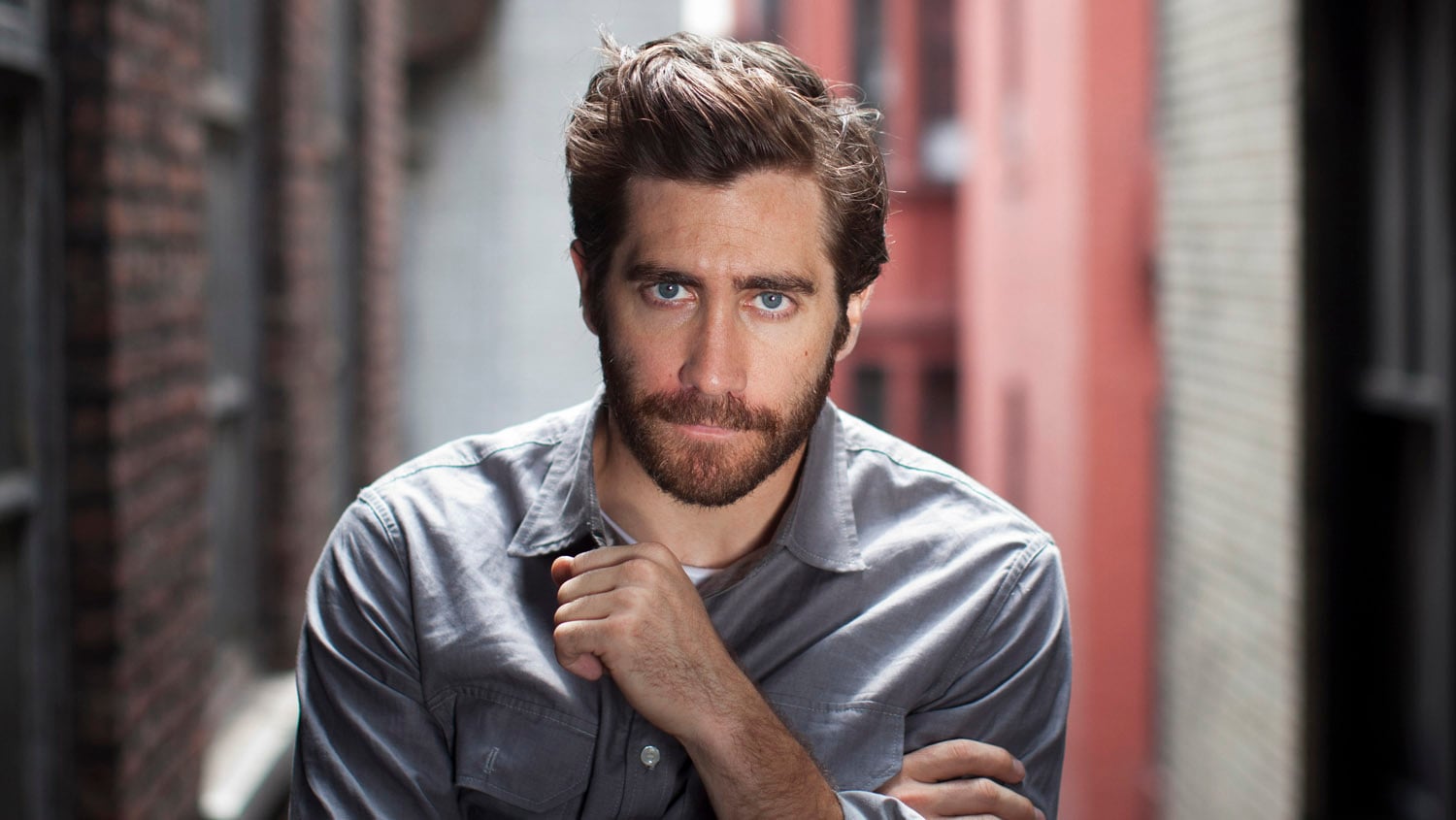 Here we go, getting to the most handsome of the bunch. Ever seen someone slightly nerdy and 1000 percent hot? Look no further than Jake. Not only is Jake handsome beyond belief, but that's a hot name too.
With his rather lean stature, Jake is able to make the crowd go Woah. He is an American actor and film producer. He has that 100 watt smile and gaze that makes your heart skip a beat or two… or three. His little hair flip can also stop you in your tracks.
1. Chris Hemsworth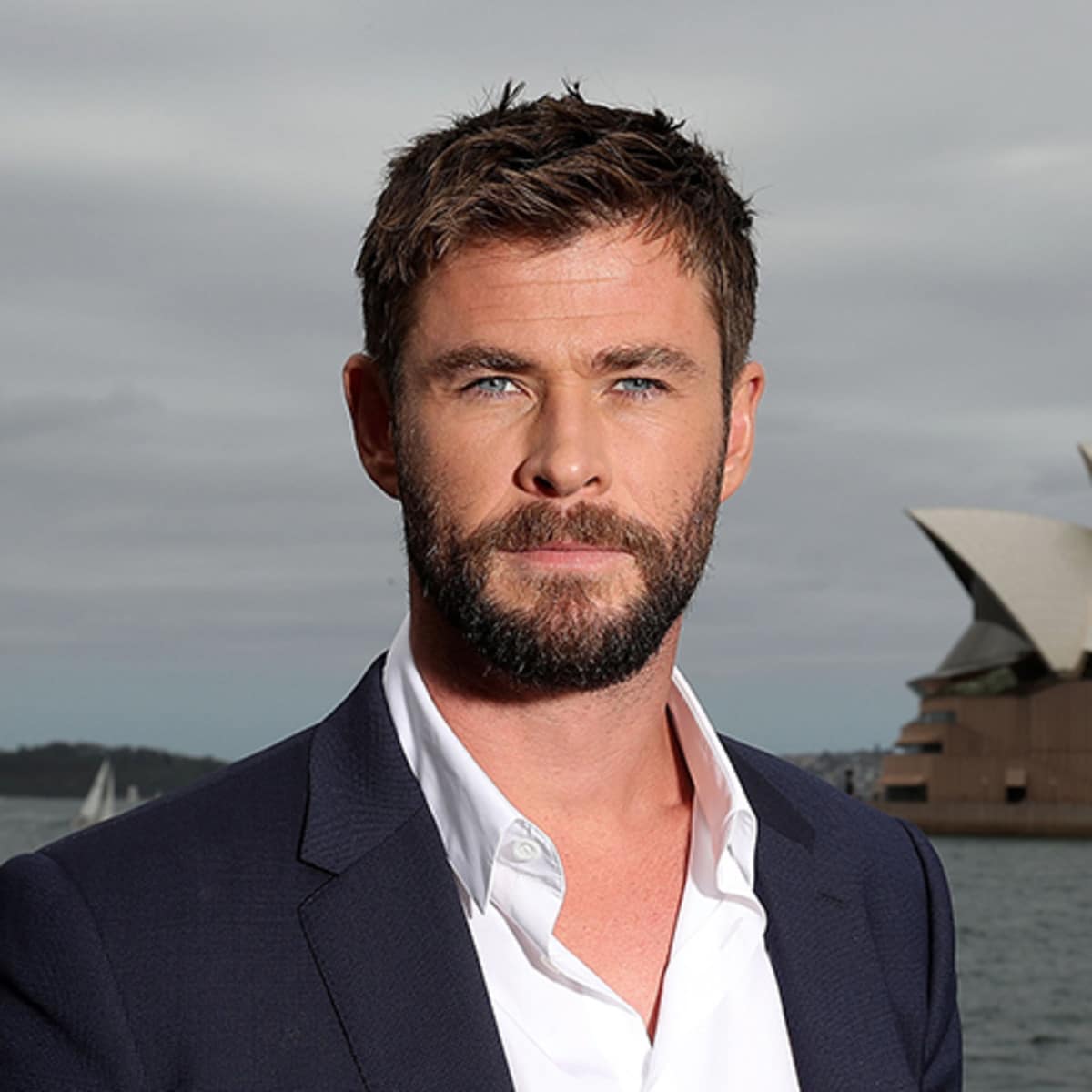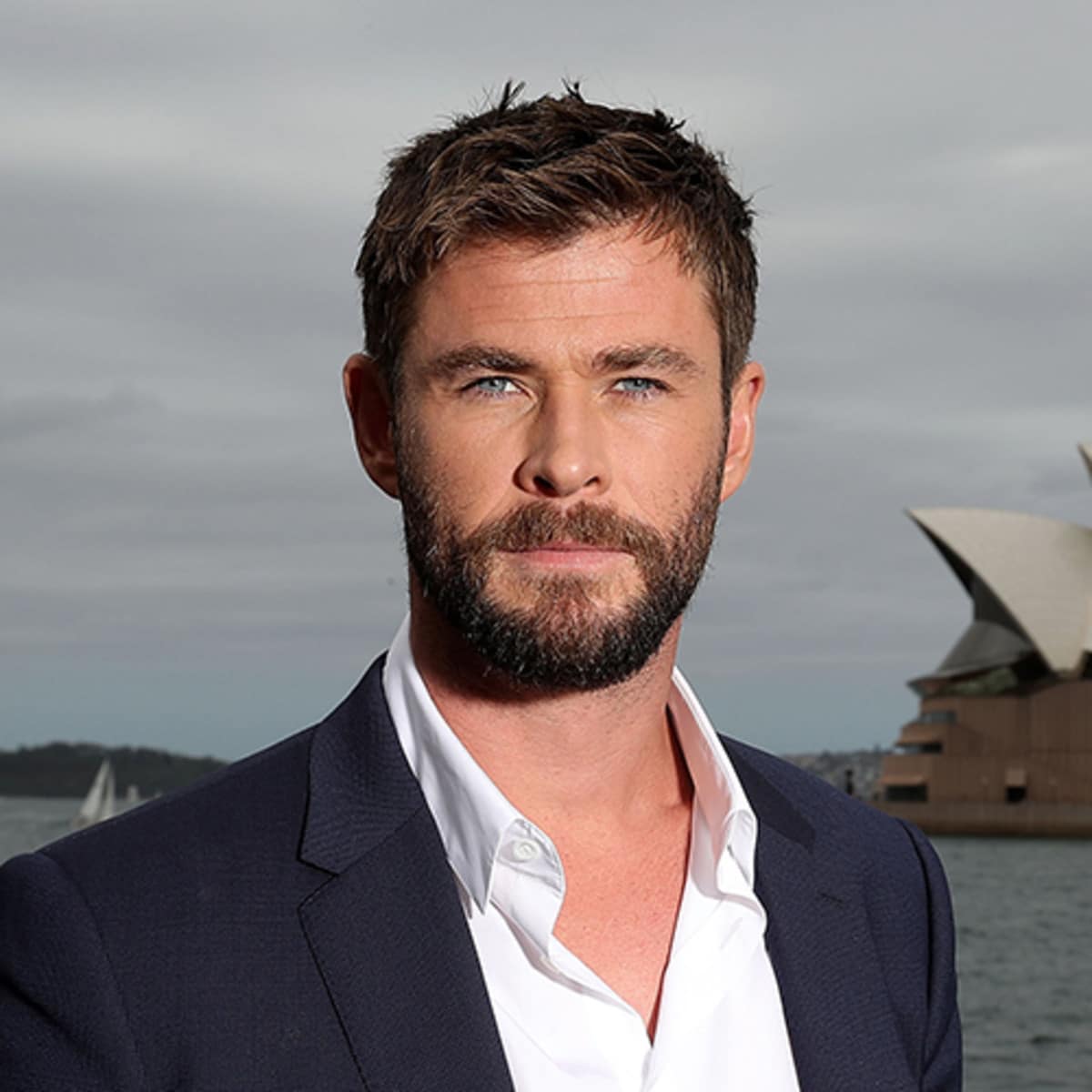 And the most handsome man to ever grace us, commoners, with his appearance… look no further than Chris Hemsworth. He's one of those people you dream about but can't picture ever having the pleasure to see in real life. Who could ever look that good all the time?
It seems pretty impossible until you get a glance at him and he puts every other male to shame. He's so symmetrical and has a jawline that really emphasizes his perfection. As if looks couldn't be enough he also has a charming Australian accent and stands at 6 foot 3. I know we all dream about the most handsome man in the world.
Conclusion
There are so many handsome men in the world. To choose only 10 is quite hard, as we all have different tastes and unique desires. Hopefully, you can agree with a few of these and come up with your own list too.